VA LOANS CAN BE EASIER THAN YOU THINK Continues
Posted on September 12th, 2014 by Mike Cornelius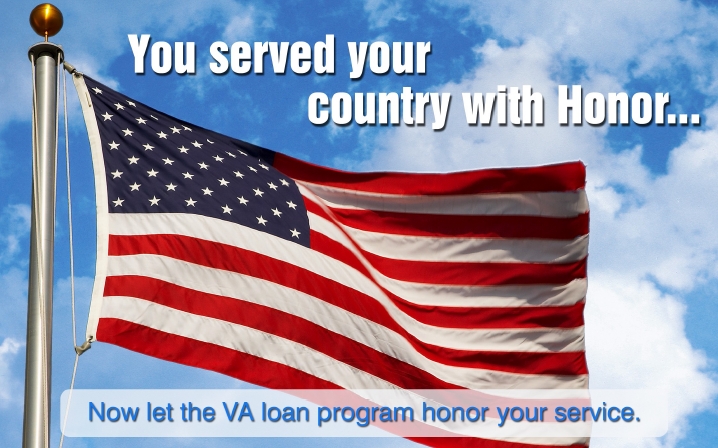 Okay, to continue on from when we last spoke on reverse mortgages…… I have just completed another reverse mortgage for a 76 year old male widower and for the most part it was very simple. The things to be aware of are these;
• A reverse mortgage is an FHA Loan Product and thus subject to the FHA guidelines so the appraisal requirements are a bit stickier than say a conventional loan. They will look for peeling or chipping paint especially if the home was built before 1976, interior and exterior wood rot or pest damage, flooring, in every room of the home, even if you only use that room for storage. 
• They will look at the condition of your roof, your exterior stucco or siding and want to make sure your heating works and that your water heater is strapped.
• You will need smoke alarms in every room and a carbon monoxide detector in the home as well.
• Some of these requirements are standard but some are FHA specific. You will most likely need to spend a few thousand dollars getting all the work done but, if you have good reliable contractors many times you can pay a small amount up front and pay the balance out of the proceeds you take from the home. For example; we needed to spray for termites so I called my good friend Dan Murphy from Chem Free Exterminating and he did the necessary work and allowed my client to pay the entire amount after the loan funded.
• My client was so thankful for the amazingly flexible manner in which Dan and his company worked with him. Better still, the work was noninvasive, he used orange oil so my client didn't have to tent or move out or pack up all his food, because let's face it at 76 who wants to deal with all that. To put the cherry on top I paid for the exterminating fee, as a thank you to my client. If you have any question or insights please feel free to contact me at 714-889-8421.
Mike Cornelius
Mike@UMortgageGroup.com
714-462-1593
Posted in Real Estate Advice